Turning Taboos into Triumphs
our challenge
When girls become women, we embark on an exciting journey of self-discovery.
Our hormonal changes combined with the ignition of our sexual desires should be a casue for celebration and pride.
Instead, we often find ourselves confronted with self-doubt, shame, and tough questions.

"Am I enough?", "Why am I single?", and "I shouldn't have these thoughts",
all of which are rooted in taboos our society has imposed on us as women.

Fear of the unknown can be a positive driver in life, but that is still not the case for most women.
No matter what age, the truth is, society's pressure of "how women should be" continues
to be a huge stressor that stunts many women and their ambitions.

fermata Singapore strives to close the opportunity gap by harnessing the power of new femtech solutions.

Naturally these challenges surround women's intimate wellness.
Still, we include male and gender-queer folks in the discussion because when it comes to fertility,
parenthood, and relationships, it often takes two to tango.
our mission
Equip women with the tools and knowledge about their bodies to achieve their career and personal goals

Transform women's biological changes from a deterrent to a driving force in achieving their goals

Expand the Femtech market in Asia by bringing in global solutions to Singapore and Japan
fermata femtech ecosystem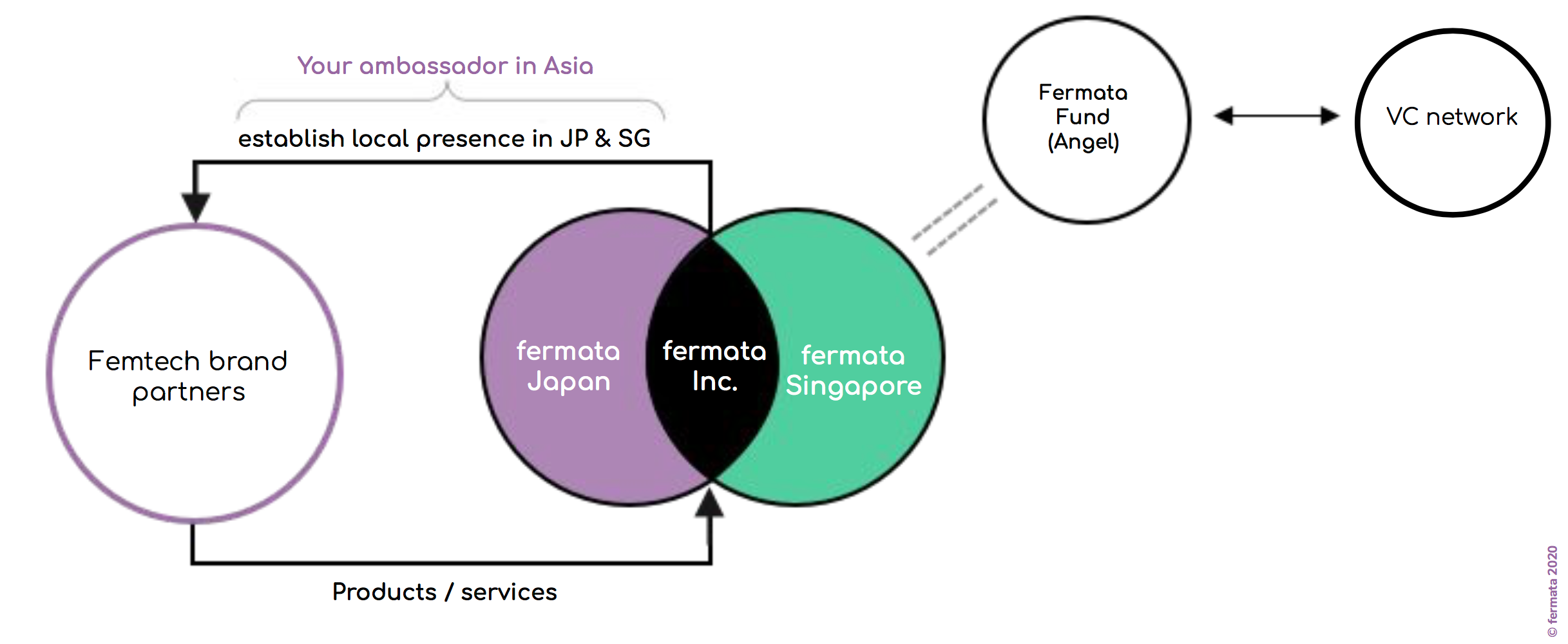 fermata team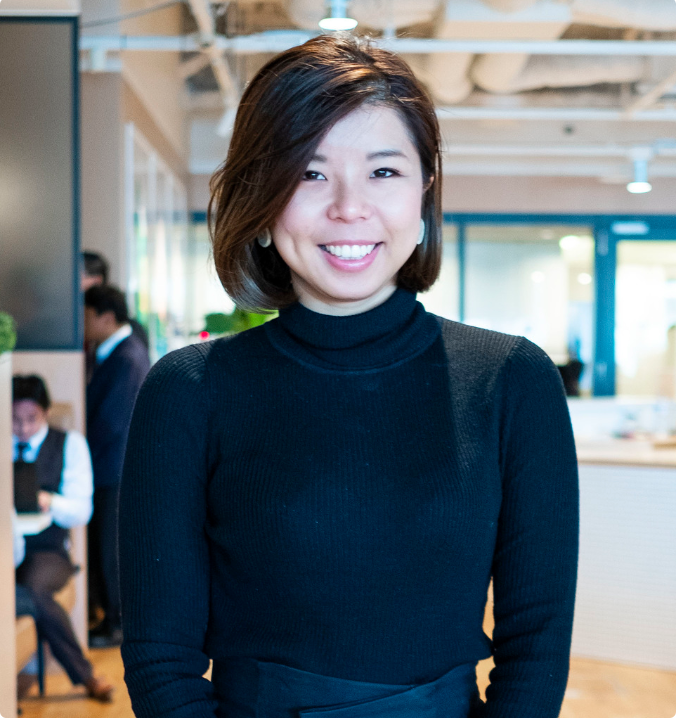 Amina Sugimoto, DrPH 🇯🇵
Co-founder / CEO
"By leveraging technology to question the status quo, together, we can achieve a borderless and genderless world."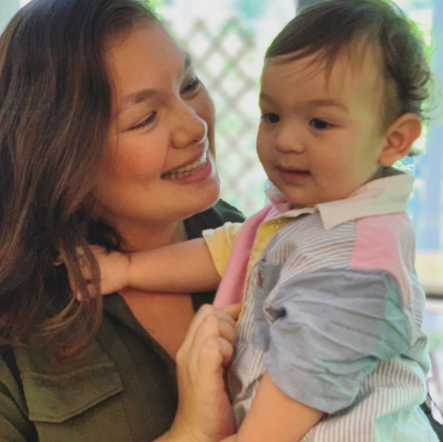 Francesca Geary 🇸🇬
Country Director (SG)
"A woman alone has power, collectively we have impact."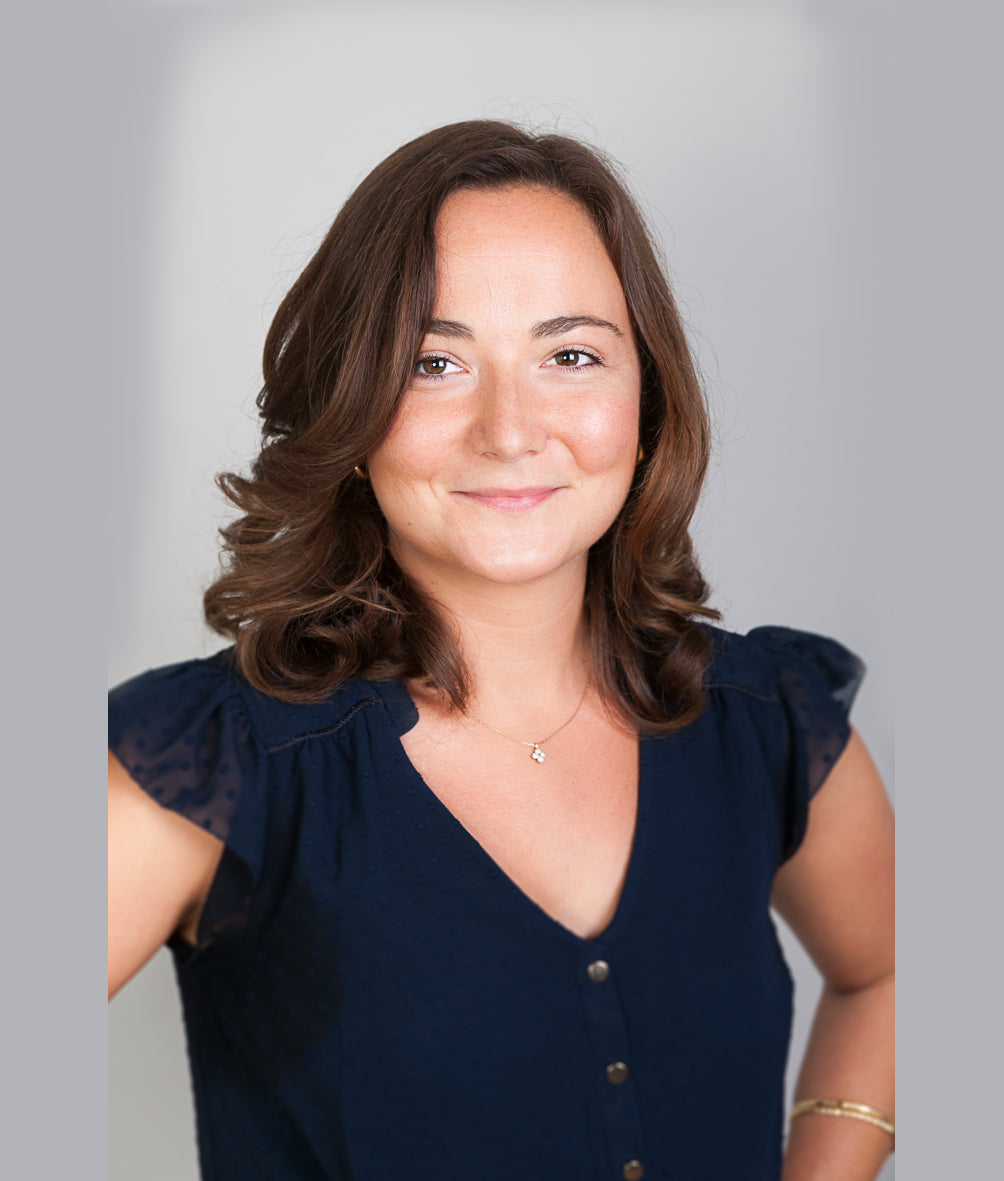 Zoé Neron-Bancel
Operations Director (SG)
"Although progress is evident, female-specific conditions remain secondary research subjects. It's time for a change! "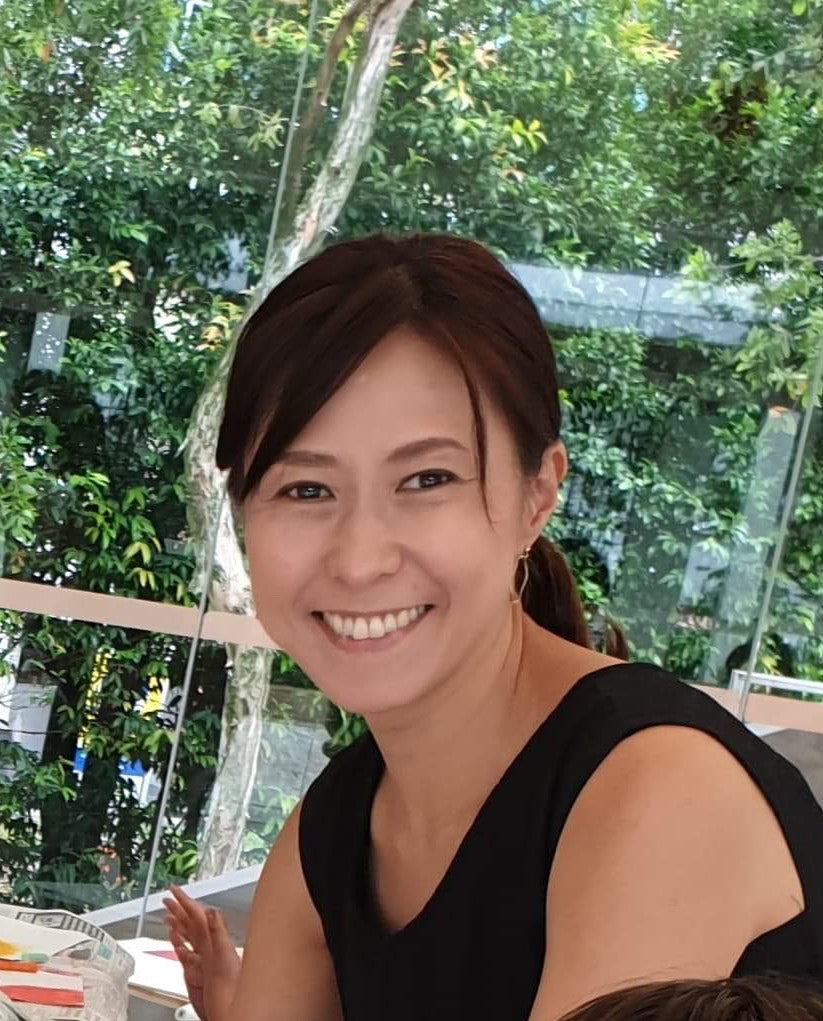 Naomi Tanno
Office Manager (SG)
"Celebrating working mothers and the companies that empower them"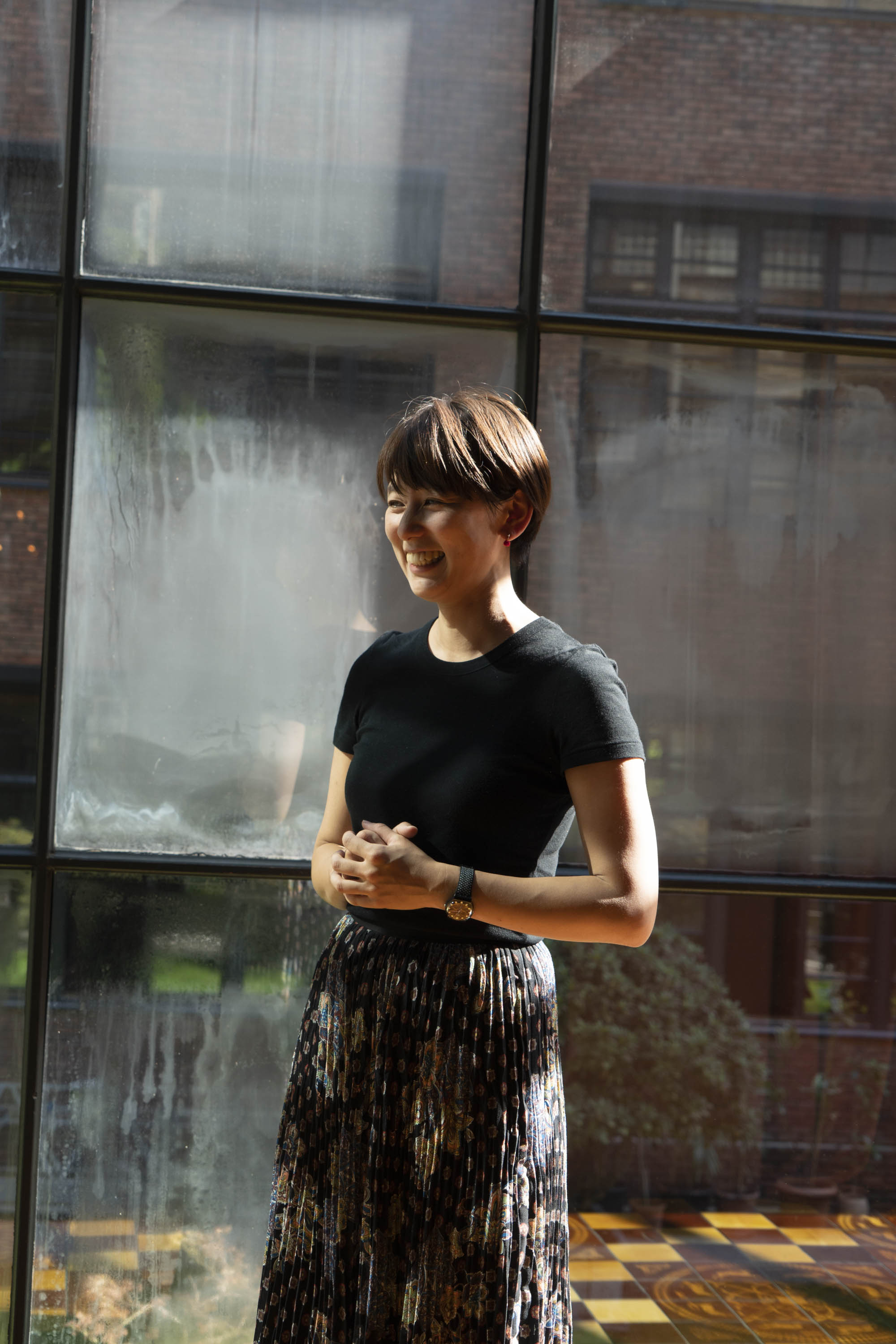 Hiroko Nakamura 🇯🇵
Co-founder / CCO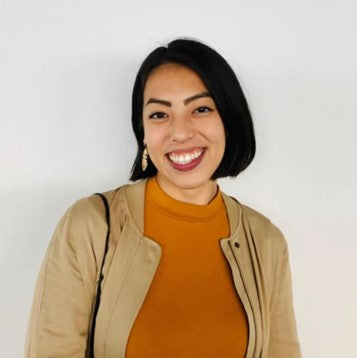 Lia Camargo 🇯🇵
Global Business Manager
global partners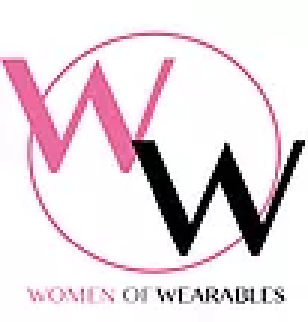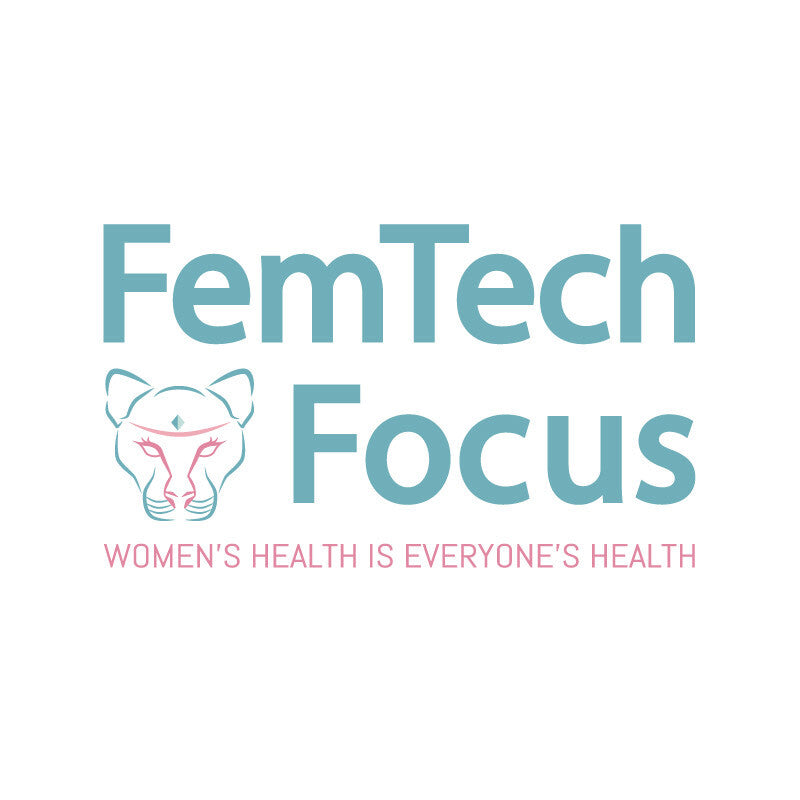 global partners