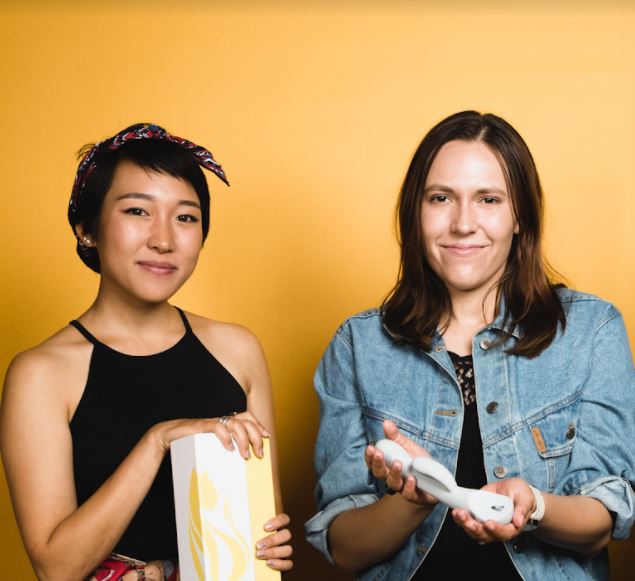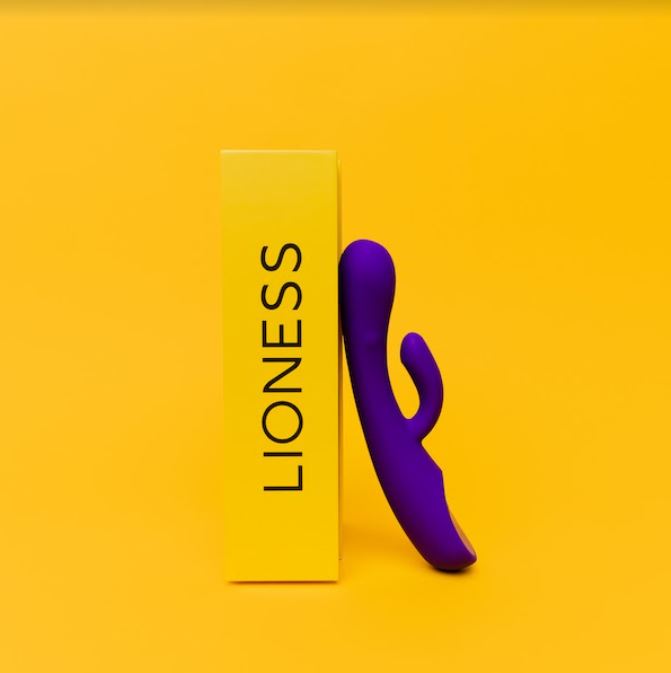 USA / 2014
Anna Lee(Co-founder, VP of Engineering)
Liz Klinger(Co-founder, CEO)
Lioness is the first and only smart vibrator and app that lets you see & improve your orgasms.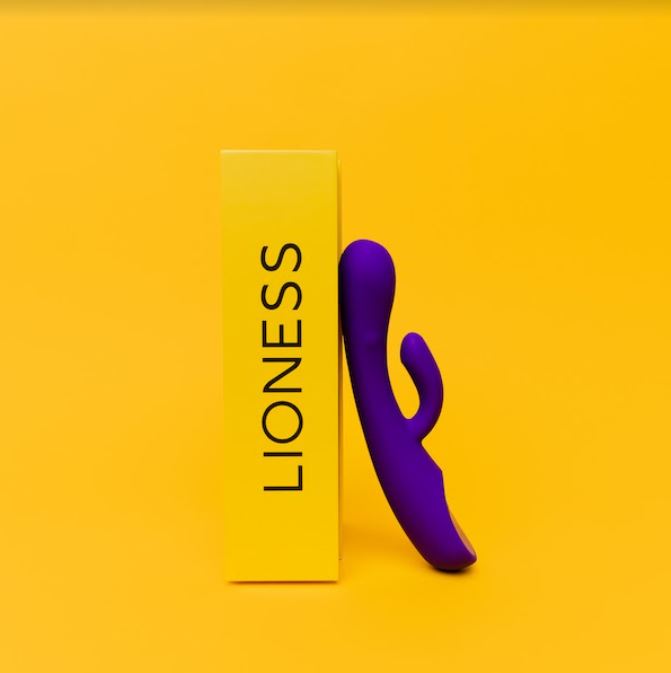 USA / 2014
Anna Lee(Co-founder, VP of Engineering)
Liz Klinger(Co-founder, CEO)
Lioness is the first and only smart vibrator and app that lets you see & improve your orgasms.

Q.

Tell us about your company's mission.
A.

Lioness' mission is to destigmatize pleasure and provide individualized, data-driven resources to increase knowledge about sexual experiences. 
Q.

What's the founding story behind Lioness?
A.

Lioness started from my (Liz) own needs — I had a lot of questions about sex growing up, but I grew up in the Midwest in the United States where sex simply wasn't talked about. The curiosity was in the background of my mind as I took up different works.


Despite how important having a healthy sex life is for our own wellbeing and relationships, it can be a sensitive subject — some people may have trouble bringing up the subject with their doctor or even their partner. Even if you do bring it up with your doctor, they often have very limited, if any, resources to direct you to, for reasons we'll get into.
Q.

What's the problem you want to solve?
A.

How to have better sex — so we can be happier, healthier, and comfortable in our own skin.
Q.

Please give us a brief explanation about your product.
A.

People have used the Lioness Vibrator and app like a sex diary to try new things, track how their health affects their pleasure, and experiment with how different substances can change their experience.

Pleasure and health interact in many unexpected ways that we don't yet fully understand, but it's a missing puzzle piece that could tell us a lot about our health and life.

Experiment, understand yourself, and have better orgasms—after all, as the saying goes, "never measured, never improved."
Q.

What does "femtech" mean to you?
A.

It's a difficult question. Femtech became a term because in the business world, investors (who are mostly male) overlook the needs of women.

The term has evolved to mainly mean businesses in fertility and pregnancy... but while pregnancy and motherhood are significant changes in life, they are a few years of life that not all women experience. And the role of men during this time period is often overlooked, too.

There's *SO* much more that women experience that have far reaching effects on our lives. Anything relating to menopause, PCOS, gender transition, endometriosis, STI prevention/treatment, and yes, also pleasure, were off the table.

I hope someday all of these aspects of our lives are acknowledged and valued for what they are — and that perhaps, we can move beyond the term "femtech," whatever that may be.
Shop Now